Dentist in Chester Springs, Pennsylvania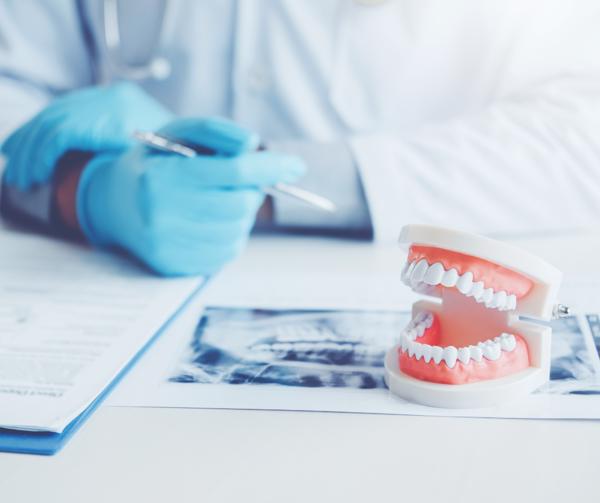 Looking for a dentist in Chester Springs?

At Premier Smiles we offer dental treatments and a new Dental Spa concept in Pennsylvania.

Our dental office is located in suburban Philadelphia, about 20 minutes from Chester Springs. At our dental office, we want to provide you with the most advanced dental materials in a gentle, friendly and relaxing setting.

If you are curious about our dental services these are the treatments that we offer at our clinic:
In case you live in Pennsylvania and you are looking for a great dentist in Chester Springs we are waiting for you!

Why you should choose us?
Well, when you visit our clinic you can relax in one of our spa suites, you can enjoy our waterfall, coffee bar and TV while we use pain-free technology to enhance your smile. We also provide high-quality dental care to our patients, we will give you a complete dental treatment plan to create a beautiful and healthy smile.
If you want to meet our specialist doctor Arhiri you can book an appointment here and find out how our doctor can help you! And if you like to see some reviews about us you can read it here.
Dr. Arhiri is one of the best dentists in Chester Springs! He will make sure that you are comfortable during the dentist visit.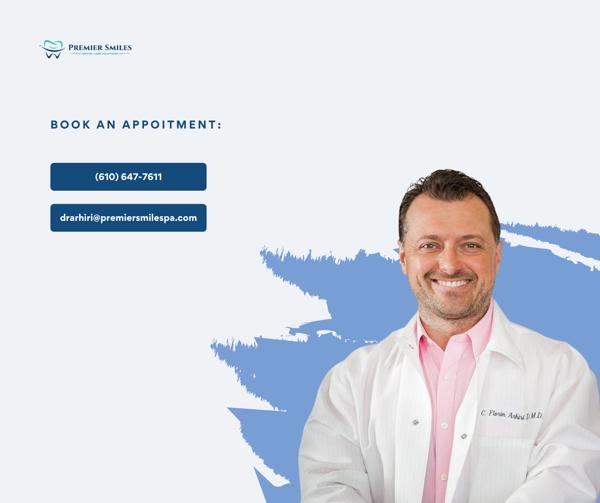 Do you have any questions?
Well in that case we encourage you to contact us, you can call our office in Pennsylvania, Chester Springs, and we will give you all the answers that you need!