About Premier Smiles Team
Meet the team
We are a friendly team of dedicated professionals that puts the needs of patients first. We provide a personalized dental treatment plan for each patient and we are attentive to their needs.
We are here to ensure that you receive the best dental care.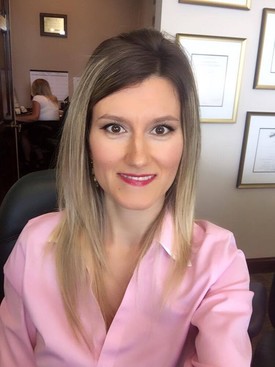 Flori Arhiri
Office Manager
Flori was born and raised in Romania, moving to the USA in March of 2014. Dr Arhiri met her in October of 2014, he proposed her in December 2014 and they married in May 2016. In May 2018 they had their first daughter, Sophia and in November 2019, Antonia is going to arrive in their family. She joined us in 2015 as an Office Manager, she also makes insurance easy for patients to understand. If you have a question about your coverage or our acceptance of your policy, ask Flori. She manages employees, provides human resources support, and she also sets appointments and helps patients with financial arrangements.
Appointment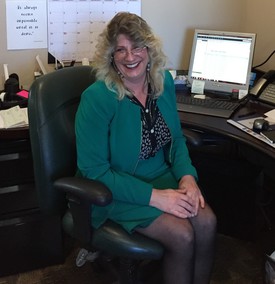 Ruth Byerly
Office Manager
She joined our team in 2008. She is a people person who loves greeting patients and having fun with her coworkers. Ruth has a nice reputation to create a positive atmosphere in the office with her funny jokes and funny personality.
Appointment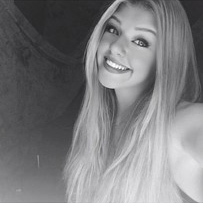 Cami
Dental Assistant
Cami assists Dr Arhiri in clinical procedures, sterilizes instruments, takes X-rays and she also assists with scheduling and answering our phones. She joined our team in August 2018. She is following her mother footsteps that worked as a dental assistant for 20 years and she enjoys helping our patients feel comfortable.
Appointment