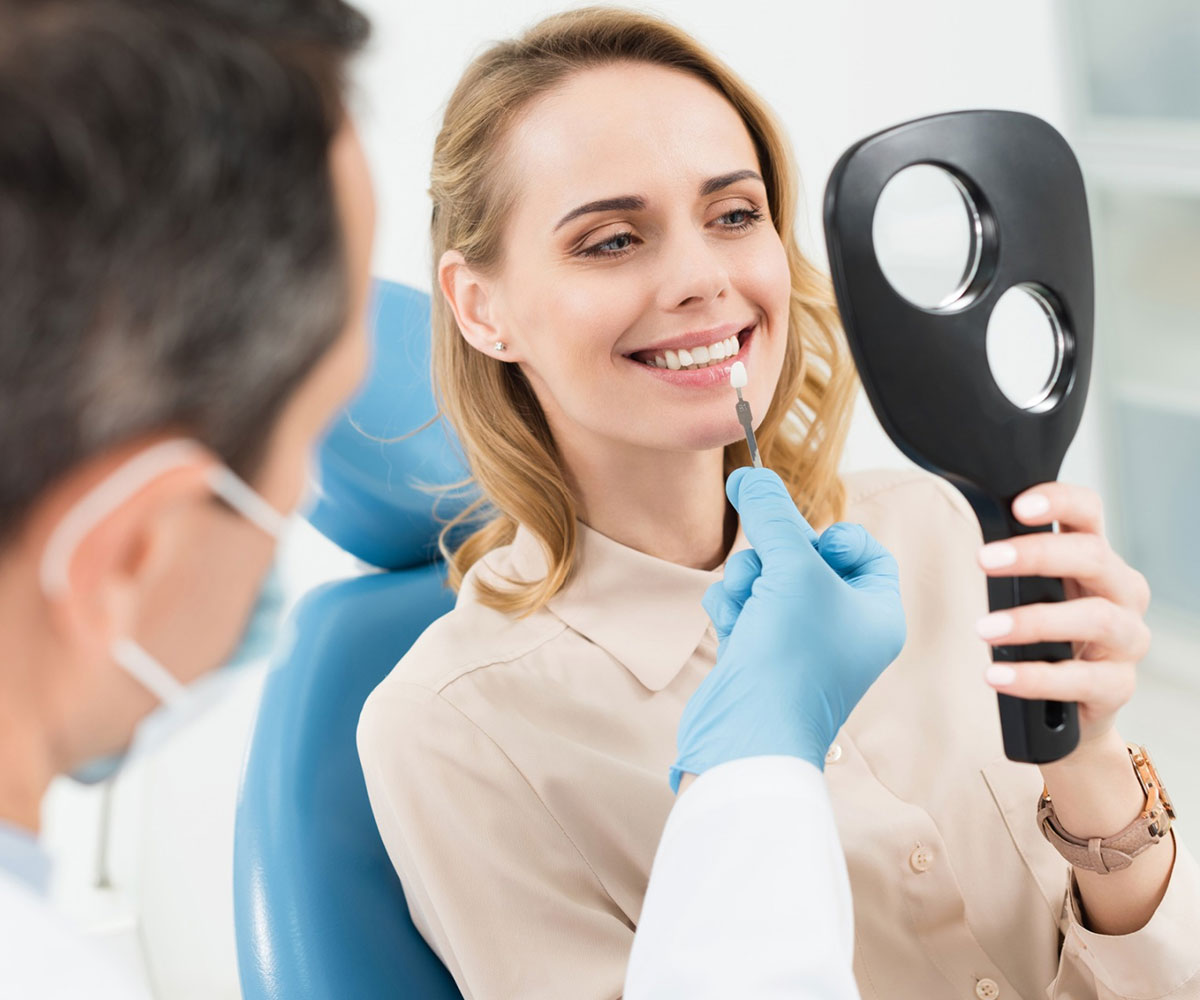 High Standards
We provide personalized, high-quality dental care to our patients for maintaining the highest standards.
Our proffesional team creates complete dental treatment plans and use restorative and cosmetic dentistry in order to make your smile one of your best assets.
If you have any urgent dental emergency, we make every effort to see and treat your dental problem in the shortest possible time.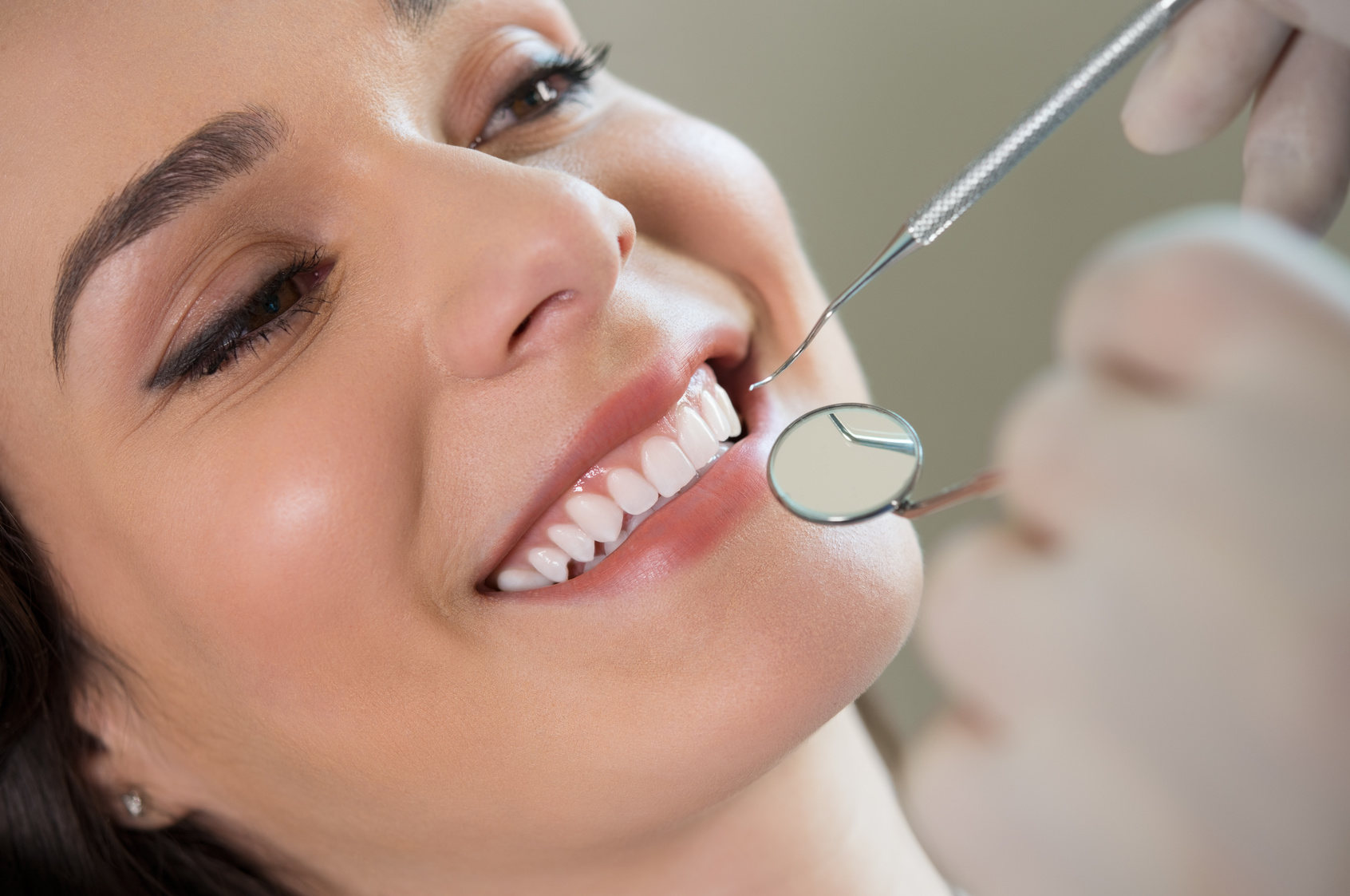 Uncompromising Safety
At Premier Smiles, we pay special attention to infection control.
We care about the health of our patients and for that reason we maintain strict sterilization and cross contamination procedures in accordance with the standards recommended by the American Dental Association (ADA), the Occupational Safety and Health Administration (OSHA) and the Center for Disease Control (CDC).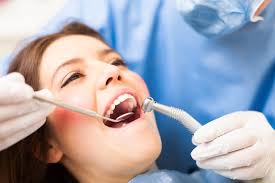 Education & Prevention
We are aware of the importance of preventive care and education as fundamental elements for dental health.
For that reason, we pay special attention to dental exams for regular check-ups of your gums and teeth healty. We are performing oral cancer exams and taking x-rays when required.
We know that a beautiful smile also means care for your dental health. In order to prevent any dental disease, routine cleanings, flossing, sealants and fluoride are essential.
In addition, a review of your medical history can offer us information about your overall health or any medications and illnesses that can affect your dental health.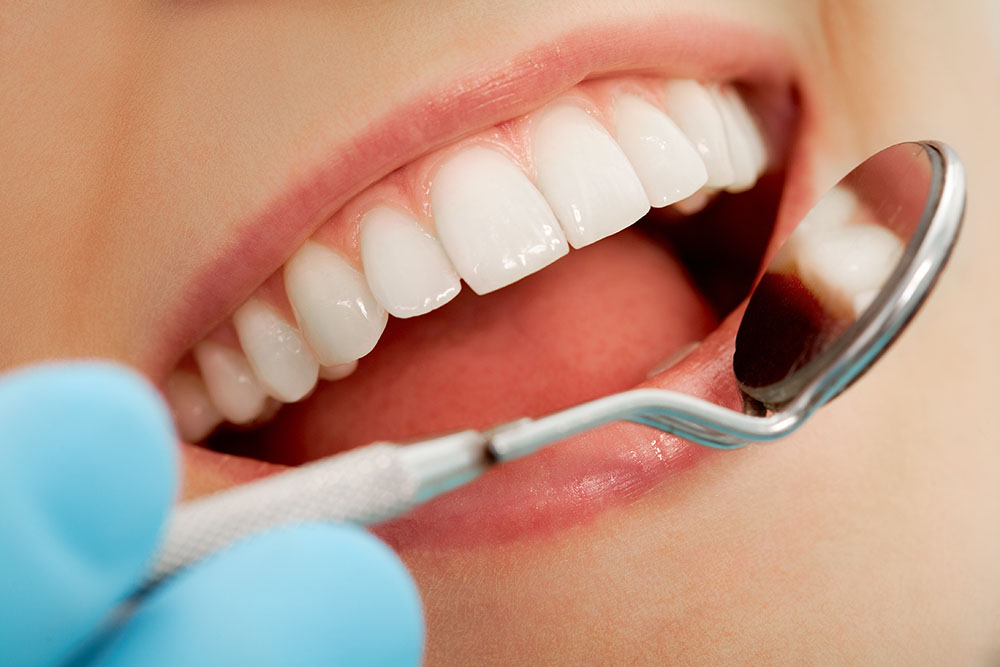 Training & Expertise
Our team is formed by professionals in the field of dental health such as highly trained and skilled clinicians.
We are dedicated to our patients and we offer professional dental care for maintaining your smile healthy. For the best service and results, we are continually learn about new techniques, the latest products and the newest instruments and equipment used at a dental clinic.
We are members of numerous professional dental associations and we attend various lectures and conventions in order to stay informed of the latest changes and recommendations in the dental health field.