Dentist in Wayne, Pennsylvania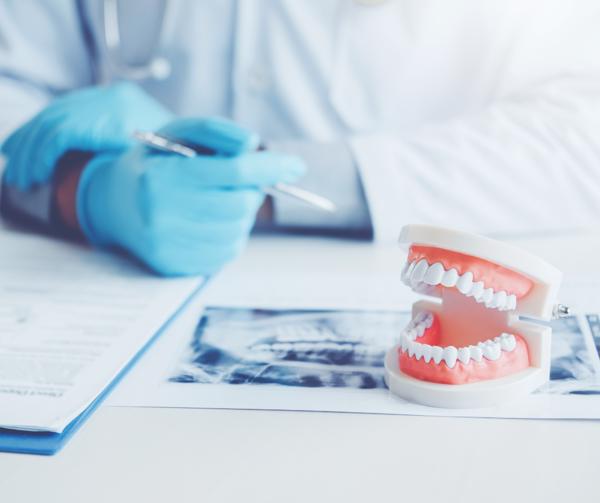 Looking for a dentist in Wayne?

Well, we`ve got good news! Because Premier Smiles is one of the best Dental Spa in Wayne, Pennsylvania. Our dental clinic is the best choice for you because here our main goal is to welcome our patients with advanced dental materials and a friendly-relaxing setting.
Our clinic is located in Pennsylvania, about a 14-minute drive from Wayne.


At our clinic, we offer different dental services such as:
In case you live in Pennsylvania and you are looking for a great dentist in Wayne we are waiting for you!

Why Premier Smiles?
Premier Smiles is more than just a Dental clinic, we are a family and our goal is to give our clients a reason to smile. We provide high-quality dental care and use pain-free technology to enhance your smile.
Dr. Arhiri is one of the best dentists in Wayne, Pennsylvania and he`ll make sure that you are comfortable during the visit.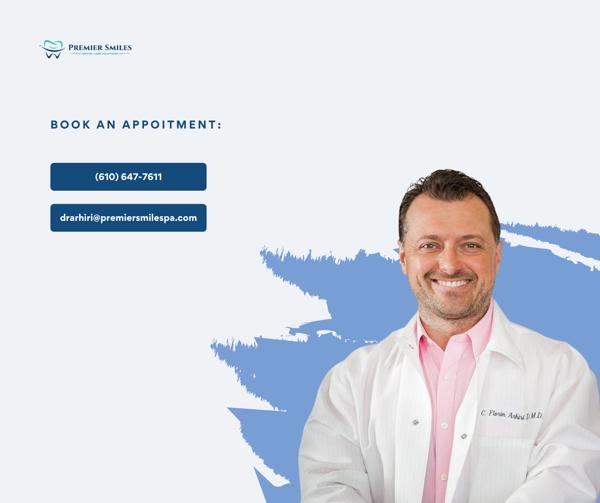 Do you have any questions?
We encourage you to contact us or you can call our office in Wayne, Pennsylvania and we will give you all the answers that you need!